We deliver a wide range of engineering services in mechanical construction and installation, civil works and infrastructural projects.
Our marine services are pipeline construction & maintenance, mainifold construction and upgrade, cathodic protection system installation, corrosion control works, vessel cleaning etc
Tomba renders equipment rental services to individual and corporate organizations to assist them meet their project needs at moderate cost
About Us
TOMBA Resources Nigeria Limited (TRNL) is a wholly owned Nigerian Company that is registered under the company's act of the Federal Republic of Nigeria. Tomba is a seasoned Oil and Gas servicing company that is established to provide an Integrated Engineering, Procurement, Construction and Marines Services ( Onshore and Offshore).
TRNL was incorporated in 1999 by the Corporate Affairs Commission Abuja under the Companies and Allied Matters Act 1990. The Company is made
up of experienced and highly dedicated, skilled and goal-driven professionals in the areas of Engineering, Construction, Business and Project Management, Marine Asset Management and Maintenance. This therefore, is our assurance and earned confidence to take on and execute any project, simple or complex in the oil and gas industry
The company employs over 500 people and delivers a wide range of engineering services and differentiates itself as a technologydriven engineering, procurement and construction (EPC) company.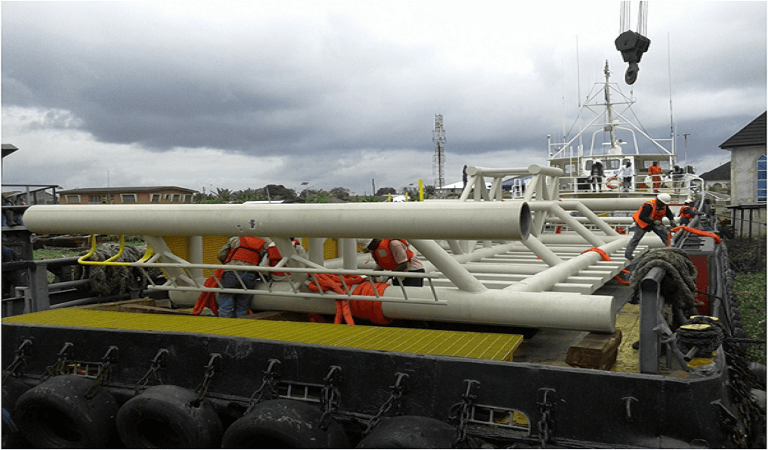 To safely deliver any project, any time, in any environment for the benefit of our customers, shareholders, employees and the communities we serve.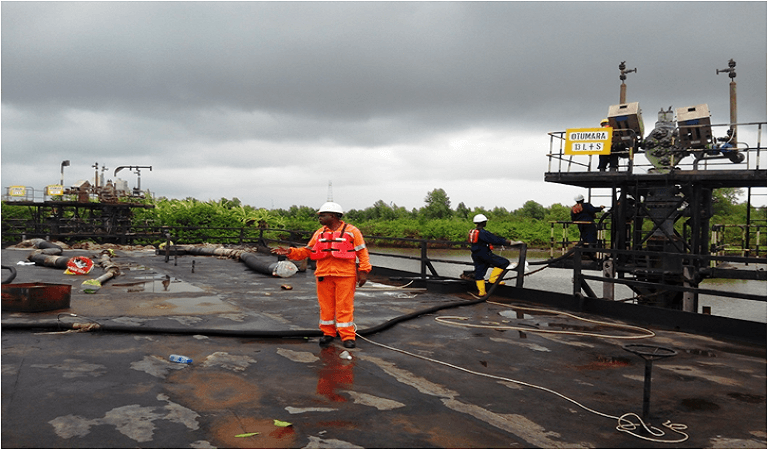 Tomba's core values are at the forefront of our daily business. Incorporating these core values in our daily work, and making them an integral part of our culture, is key to our future success.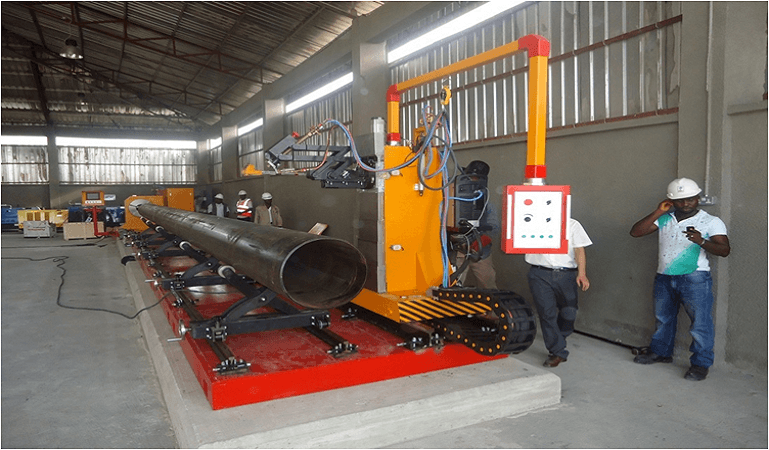 To be a premier company delivering projects and services to a global marketplace. This reminds us of what we should be striving for and where we want to be as a company.
Services
Tomba Resources Nigeria Limited is a leading Construction, Procurement and Engineering Servicing Company in the Niger Delta Region of Nigeria with state of the art facilities manned by highly skilled and dedicated people. We undertake broad spectrum of services and competently deliver specialized services in the Oil and Gas industry.

The services we offer are:
Contact Us
We can be reached at:
Address
TOMBA Resources Nigeria Limited
KM 6, New NPA Expressway
Warri, Delta state, Nigeria.
TOMBA Resources Nigeria Limited
Behind 911 Spot Bar,
After Ugbuwangue market,
Off New Expressway, Warri
Your message has been sent. Thank you!